Funeral Home in Edinburg, TX
Our facilities offer a warm and inviting atmosphere that will be sure to please you.
Chapel Area
Our Funeral Home consists of three large chapels, that when combined, can comfortably seat up to 1,000 guests. Each chapel contains large high definition screens that can display photo's of your loved one. We are also the only funeral home in the Rio Grande Valley that can webcast a funeral service, live via our website.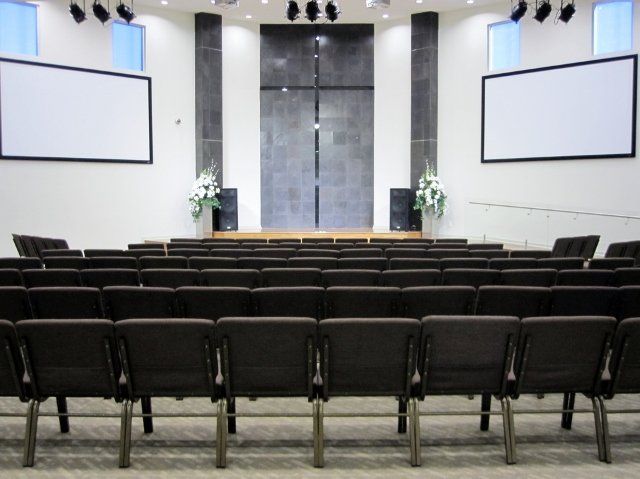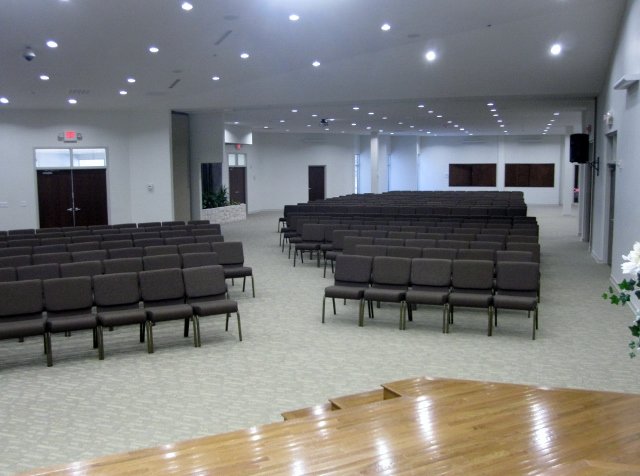 Coffee Lounge
The coffee lounge provides a welcome break to collect your thoughts, or reminisce with others. There is always hot coffee and refreshments waiting for you. We would like to feel comfortable when receiving friends and family at the time of loss. Our home is yours. Our staff will ensure that your family and friends are treated with the hospitality that you would extend in a less difficult and emotional time in your own home.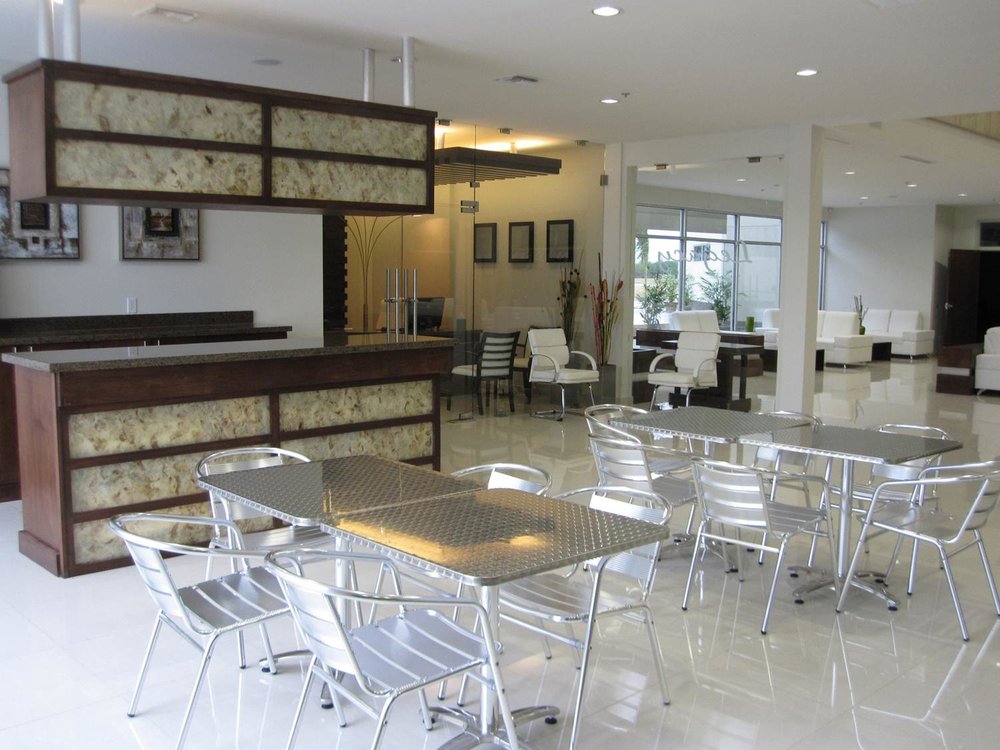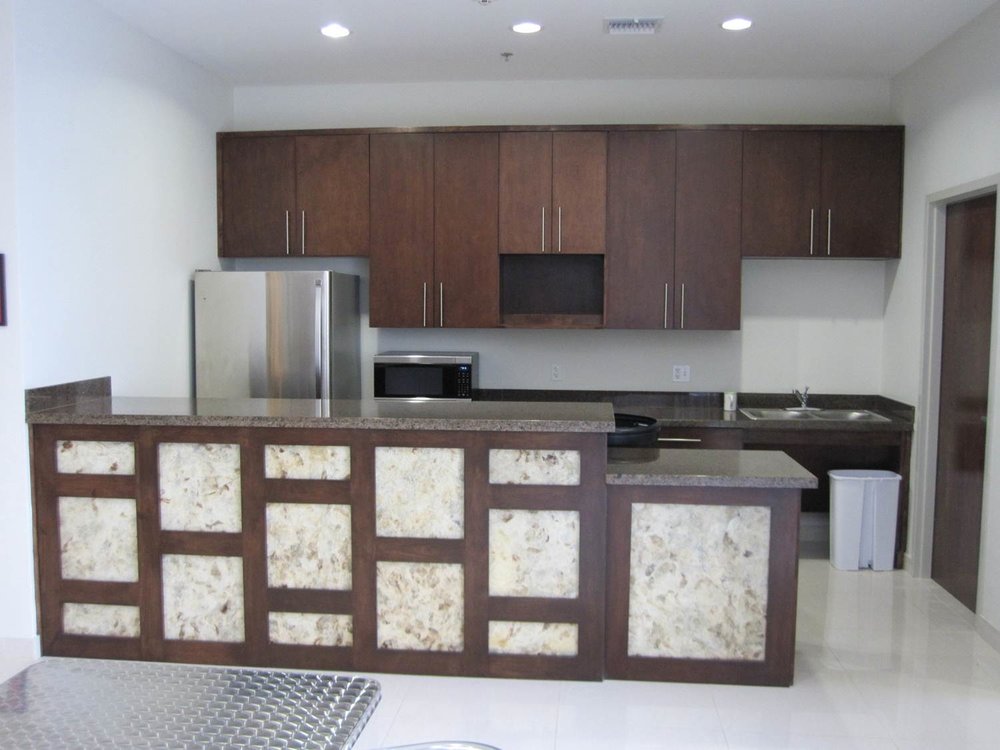 Reception Lounge
Our reception lounge can provide a convenient setting for a time of fellowship and light refreshments after the funeral service. This is a particularly thoughtful gesture to those who must travel some distance after the funeral.